The Ajinomoto Group is a global company mostly recognized for its food products. Among these are well-loved seasoning brands that Filipinos commonly use in cooking their ulam pinoy recipes . In recent years, Ajinomoto has been actively participating in major sporting events and has been named Platinum sponsor to the historic 30 th Southeast Asian Games held in the Philippines.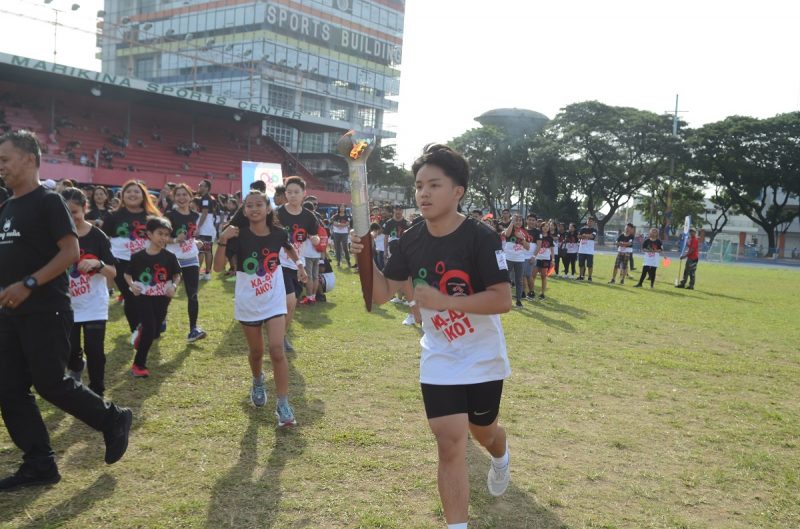 This is part of the Ajinomoto Group Creating Shared Value (ASV), which demonstrates the company's commitment in solving emerging social issues through its business operations. To this end, AJINOMOTO PHILIPPINES CORPORATION (APC) has launched several initiatives to promote healthy nutrition and active lifestyle not only to athletes but to the Filipino society in general.
To truly champion these initiatives, APC sets its focus in the overall health and well-being of its employees and their family members. This is in response to the growing concern among Filipinos adults, particularly those who are bound to their office chairs. The latest data of FNRI-DOST (2018) shows that almost half (40.6%) of the adult population in the Philippines was insufficiently physically active. Significantly, more females (46.6%) were observed to be physically inactive compared to males (32.9%). Over the years, the association of physical inactivity has been strongly linked to increased risk of many adverse health conditions including coronary heart diseases, diabetes, cancers, feeling of anxiety and depression.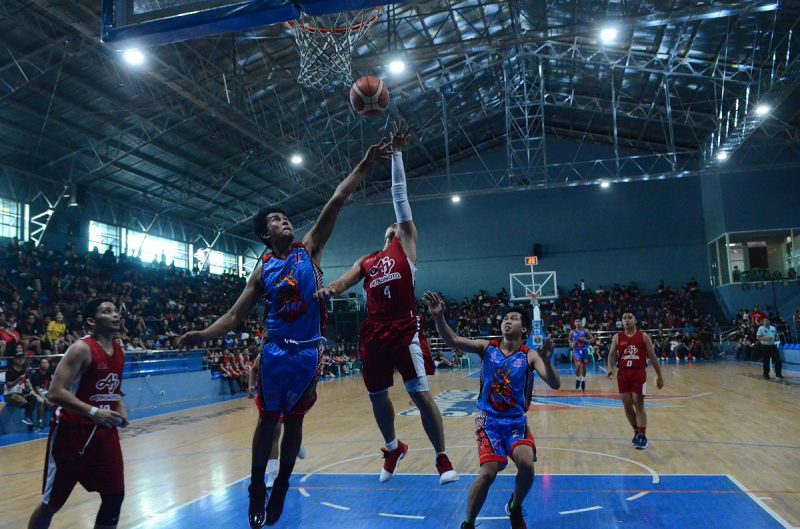 Earlier this year, APC launched its nationwide fitness program incorporating stretching exercises into regular work routine and promoting healthy recipes Philippines following the Pinggang Pinoy® Healthy Filipino Food plate model. There were also regular efforts to monitor health condition of each employee and special reminders to constantly check on weight, waist and hip measurement, blood pressure, etc. APC formed a team of experts composed of medical doctors, Nurses, nutritionist-dietitians and culinary nutritionists to provide credible, realistic and healthy weight management recommendations. A recipe book with easy-to-cook ulam and gulay recipes were shared as well to all employees.
At the height of the 30 th SEA Games, APC also staged a Family Sports Day for all Ajinomoto employees and their families in different localities nationwide. One of the highlights of the events are APC's celebrity endorsers, who made individual efforts to inspire everyone to engage in exercise and sports and enjoy healthy meals together.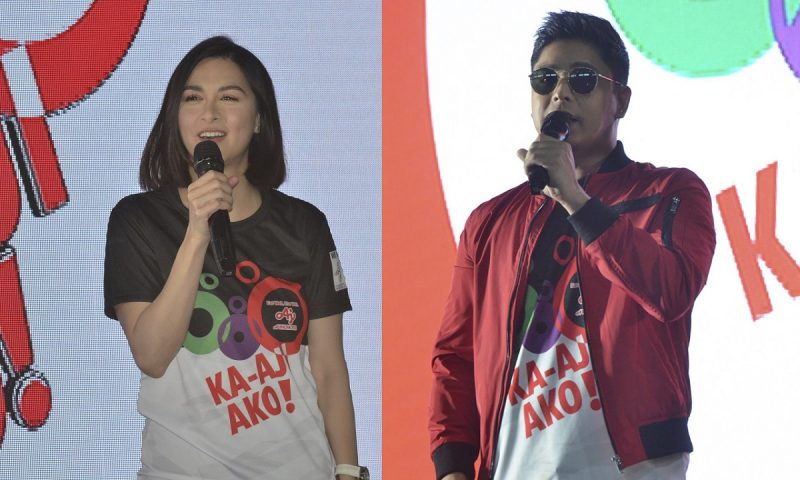 Over two thousand participants were challenged to keep active and eat well to live healthier and happier lives. The events became opportunities to underscore the importance of maintaining healthy lifestyle and the need to be a positive influence to the younger generation in trying to achieve better quality of life.