There is no doubt that the Philippines is one of the country that has the longest celebration of Christmas. The month of September marks the beginning of countdown to Christmas, which stretches until December or the so-called "ber" months. While food is often the center of attraction for this holiday, it can also be your source of additional income, especially for mothers who love cooking. You can start with your favourite Pinoy ulam recipes and kick-start your own business.
Although not everyone is cut out for the challenge of starting their own business, one should not let the fear of failure hold you back from running one. As you begin, you may have the motivation to start your own business but it's normal to experience difficulty in figuring out how to actually start and deciding exactly what it should be.
The good news is that even with a tight budget, there is an opportunity to reap the benefits of earning extra income. With Filipinos love for food and Christmas season, a food business from home will surely unleash the inner entrepreneur in you.
Here's a checklist to ensure success in your food negoSHIO :
Like for instance, a bottled-food business does not require a big capital, you can turn a favourite Filipino breakfast dish such as Tuyo or dried fish to a whole new level
The procedure in making gourmet tuyo does not need extraordinary cooking skills – you just have to fry the dried fish then combine it with olive oil, garlic, red chillies, bay leaves, carrots and Aji-Shio® Garlic Seasoning Mix . Make sure that you only start with the best quality and freshest ingredients for a flavorful and mouth-watering dish. Then, bottle it in a sterilized glass jar and keep it refrigerated for one month before selling it.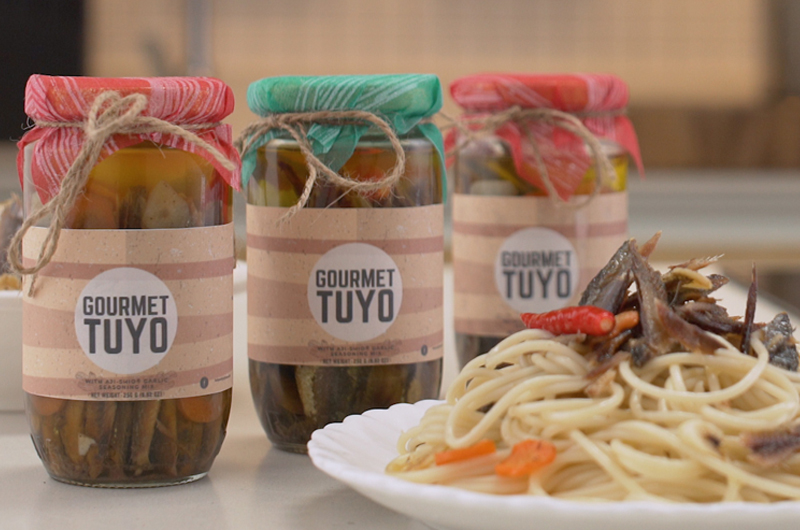 A bottled-food business is not limited on Gourmet Tuyo , you can also create artisan spreads and dips such as   Creamy Garlic Malunggay Dip , Creamy Bell Pepper Dip and  Creamy Chili Garlic Spread , which are all best paired with bread. Filipinos love to eat, and this type of food business continues to pop in every corner. A bottle-food business will be a good start for you to get a promising venture off the ground.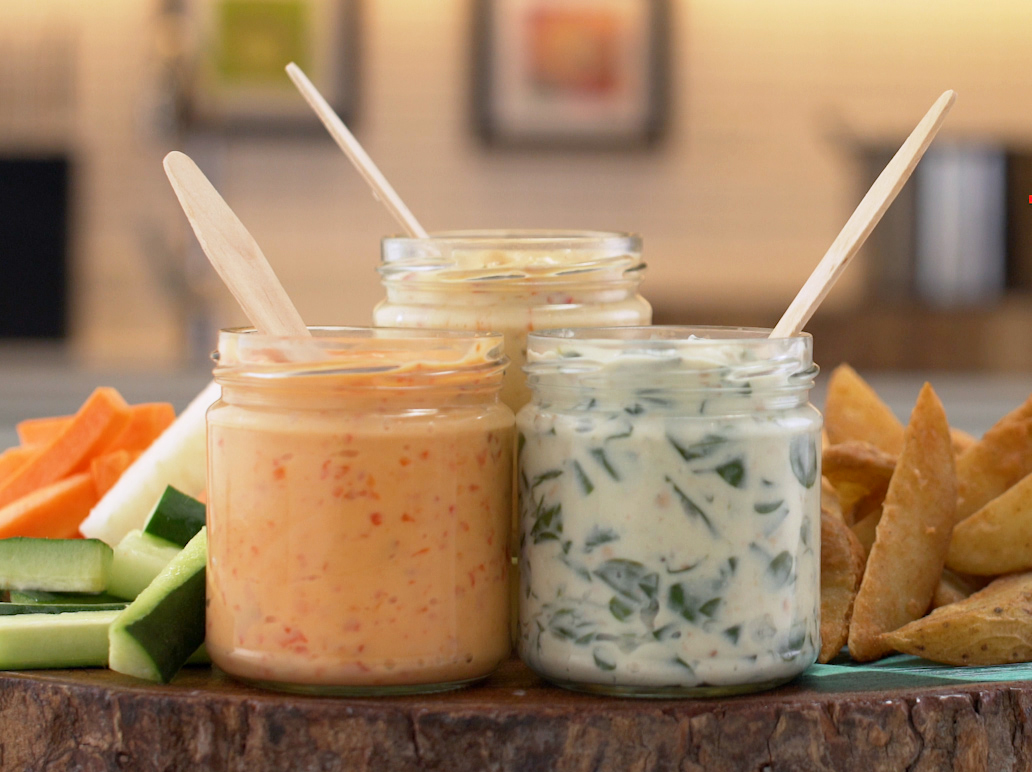 Profitable (Malaki ang kita)
With a capital of ₱300.00 you can already create three bottles of Gourmet Tuyo . You may sell each bottle for ₱175 and get a profit of ₱74 per bottle. If you want to earn more, you can create 30 bottles and immediately earn ₱2,200 (recipe cost as of September 2019) .
Choose how you will begin selling these. Will you go door to door or use social media? Do you have an interesting name for your brand? Both are good strategies to try to begin selling your products. Try making a post on social media to entice potential customers. Your friends could be interested in what you're selling.
Attracting consumers is essential in order to ensure that your negoSHIO is a success. When you're facing challenges, don't be discouraged. Persevere and keep your goals realistic. Plan your negoSHIO goals and keep them in a notebook for safekeeping.
Aside from this, create an appealing packaging or label to attract the consumers' attention. No need to worry as we have prepared some templates for you to start on.
Once you begin selling your products, remember to keep an inventory on your stock. This can help you monitor your spending and help you track how many consumers you have. By doing this you can maintain and ensure that your business is successful.
Watch the girls of The Soshal Network show how to achieve the bottled-food business from your own home: