Delicious Fried Recipes Using Crispy Fry®
November 16, 2021 8:13 am
---
Fried food doesn't have to begin and end with fried chicken, especially with the right breading mix at your disposal. With a variety of CRISPY FRY® products ranging from CRISPY FRY® Breading Mix, CRISPY FRY® Fish Breading Mix, CRISPY FRY® Batter Mix, and CRISPY FRY® Seasoned Crumbs, there are lots of delicious dishes you can prepare. If you're lost on ideas, here are some recipes you can try.
Thai chicken wings with basil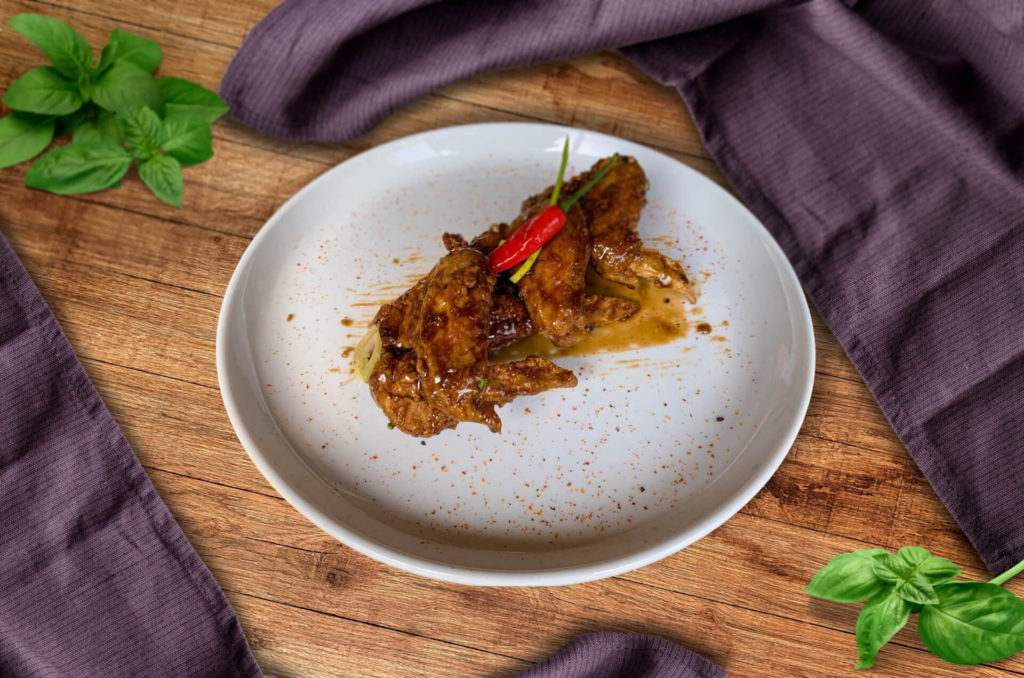 Enjoy chicken wings with a Thai twist with this Thai chicken wings with basil recipe! To create the dry spice mix, combine the powders (garlic, onion, and ginger), peppers (cayenne and black), and dried basil in a bowl. Afterward, coat the wings with CRISPY FRY® Breading Mix (Original) before deep-frying. Coat the cooked chicken with the dry spice, and voila! You have a spicy Asian-inspired chicken wing dish good for sharing (or even for yourself).
Crispy tuna fillet recipe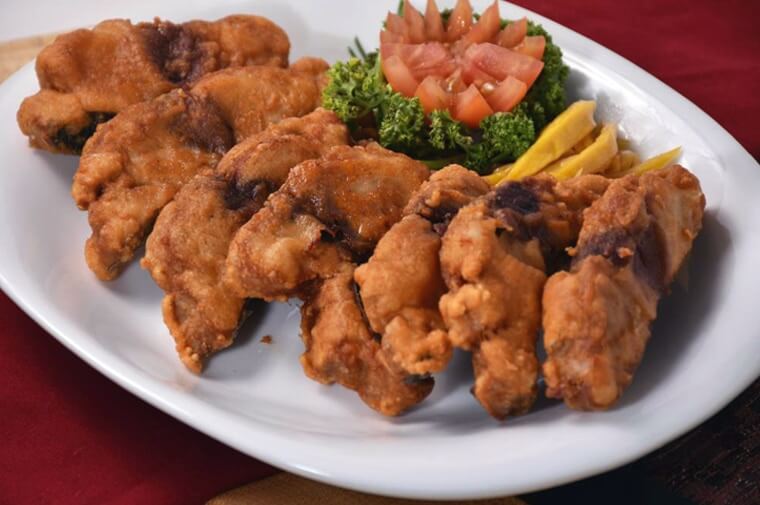 Enjoy the goodness of tuna with this crispy tuna fillet recipe! Coat the fish with CRISPY FRY® Fish Breading Mix, then fry until it's golden brown. Serve it with your choice of garlic or sweet and sour sauce to relish the taste of high-quality boneless tuna. You can even pair the dish with some rice for a more filling meal.
Pizza rolls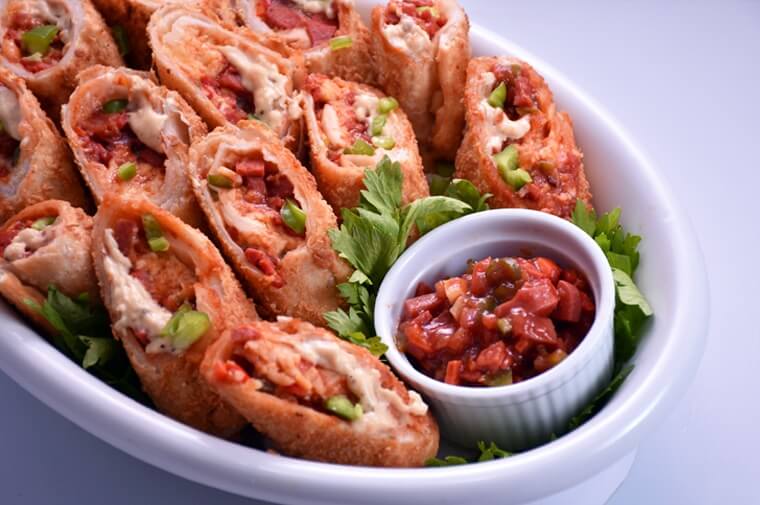 For the iconic flavor of pizza in a small easy-to-consume snack, try out this pizza roll recipe in your kitchen! Create the wrap using flour, cooking oil, salt, and water before kneading and shaping it to create small pieces of pizza dough. Sauté the filling consisting of onion, garlic, pepperoni, sausage, salt & pepper, carrots, and tomato sauce. Once done, insert the filling and cheese at the center of the wrapper. Fold it to form a roll. Brush the roll with egg and coat it with CRISPY FRY® Seasoned Crumbs. From there, you can deep-fry it until golden brown. Enjoy pizza goodness in smaller bites!
Fried ice cream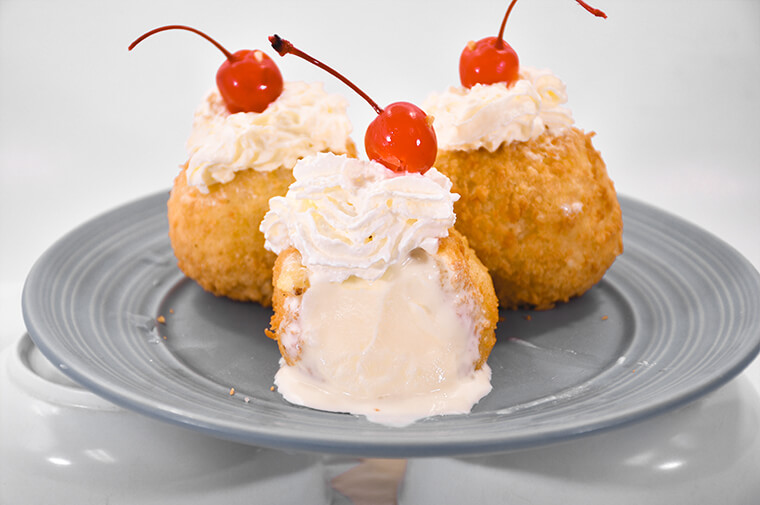 With how versatile CRISPY FRY®'s products can be, they can also be used to create desserts, such as this fried ice cream recipe. Coat ice cream scoops with cornflakes after freezing them for an hour, then freeze the cornflake-coated balls for 30 minutes. You should then coat these with egg whites and CRISPY FRY® Seasoned Crumbs before deep-frying them for 3 to 5 seconds per ball. For a bit more flair, you can decorate it with chocolate syrup, cherries, whipped cream, and more.
The sky's the limit when it comes to using CRISPY FRY®'s products for cooking delicious food. If you need more recipes, just search them online or at our Cookmunity website and follow them/ You can also experiment on your own to create new versions of fried food. Happy cooking!