Fish Recipes To Try Out At Home
---
In the mood for delicious seafood? Look through various Pinoy fish recipes to get a taste of different delicacies our country has to offer! From simple snacks to all-out meals, you can experience the best Filipino fish recipes in your very own kitchen with the right ingredients. Look here for amazing food you can prepare at the comfort of your home.
Bangus steak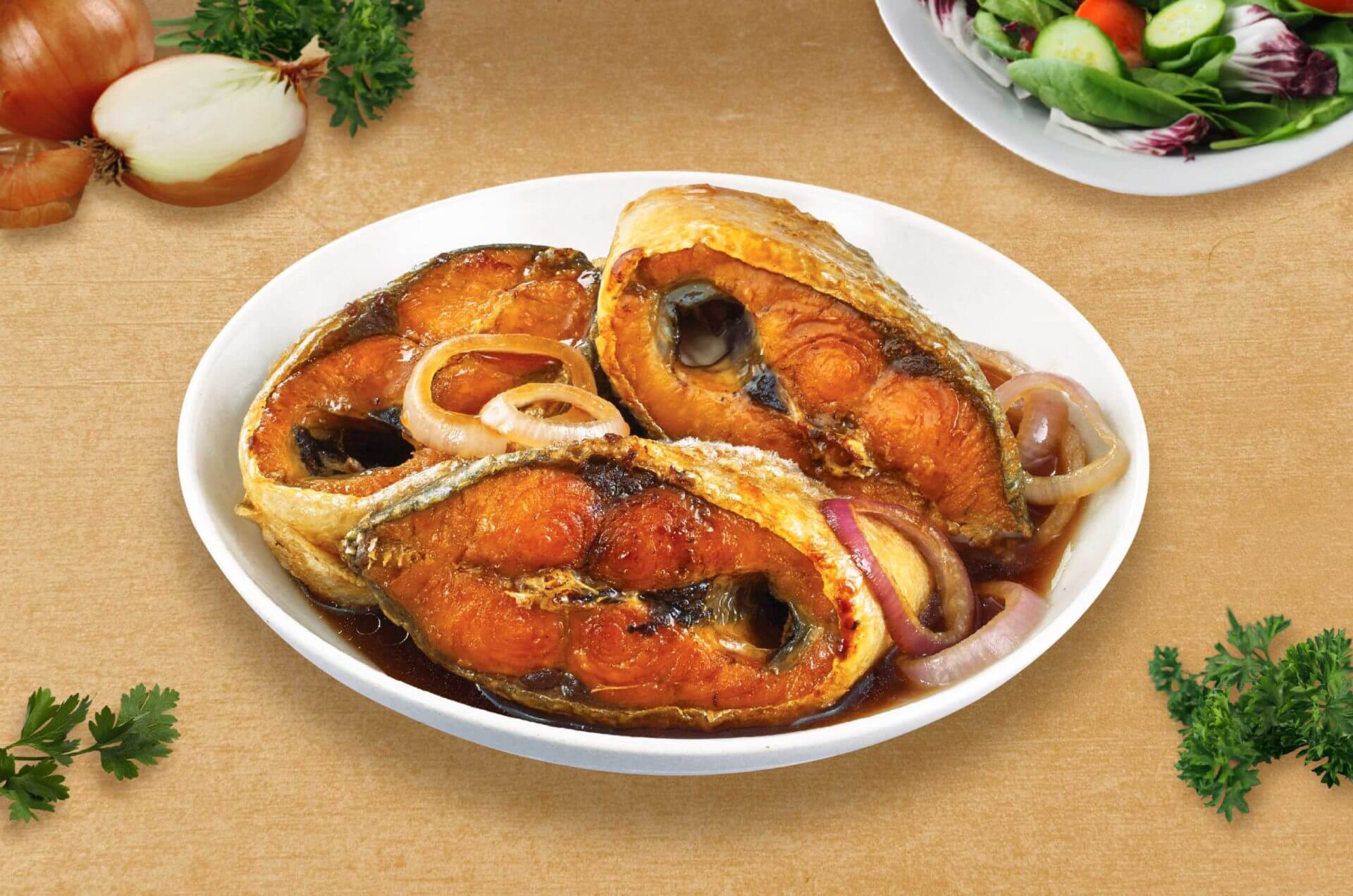 Enjoy delicious flavors with this bangus steak recipe. Just fry the fish until brown, then add sauteed garlic and onion, pepper, and SARSAYA® Liquid Seasoning. Simmer in water and calamansi juice before serving with rice. 
This bangus steak is an amazing fish recipe that combines the mild flavors of bangus with the richer flavors of steak. Definitely a must-have for the family!
Sinigang na salmon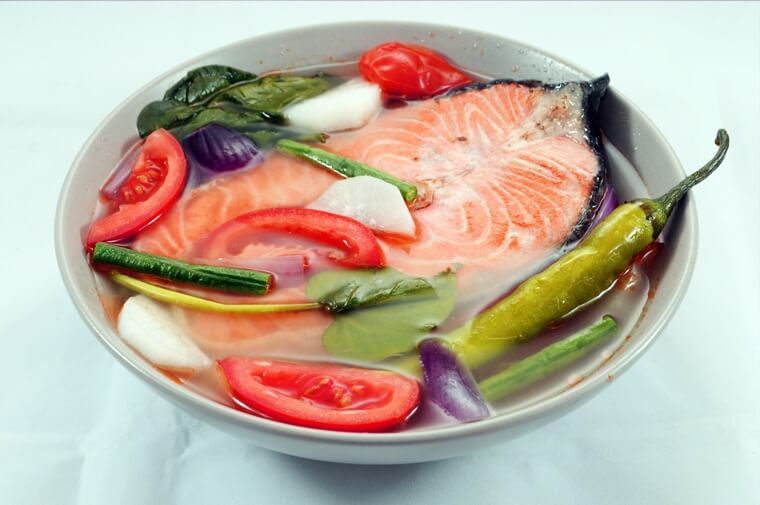 If you're both a sinigang and seafood lover, this sinigang na salmon recipe is for you! Boil the salmon alongside the tomato, onion, and siling haba. Add in the sitaw and labanos once the water has been reduced before finishing it with calamansi, patis, kang-kong, and AJI-NO-MOTO® Umami Seasoning for a more ideal flavor. With this fish and sinigang combo, you'll have a refreshing dish to enjoy with company!
Tinapa spring roll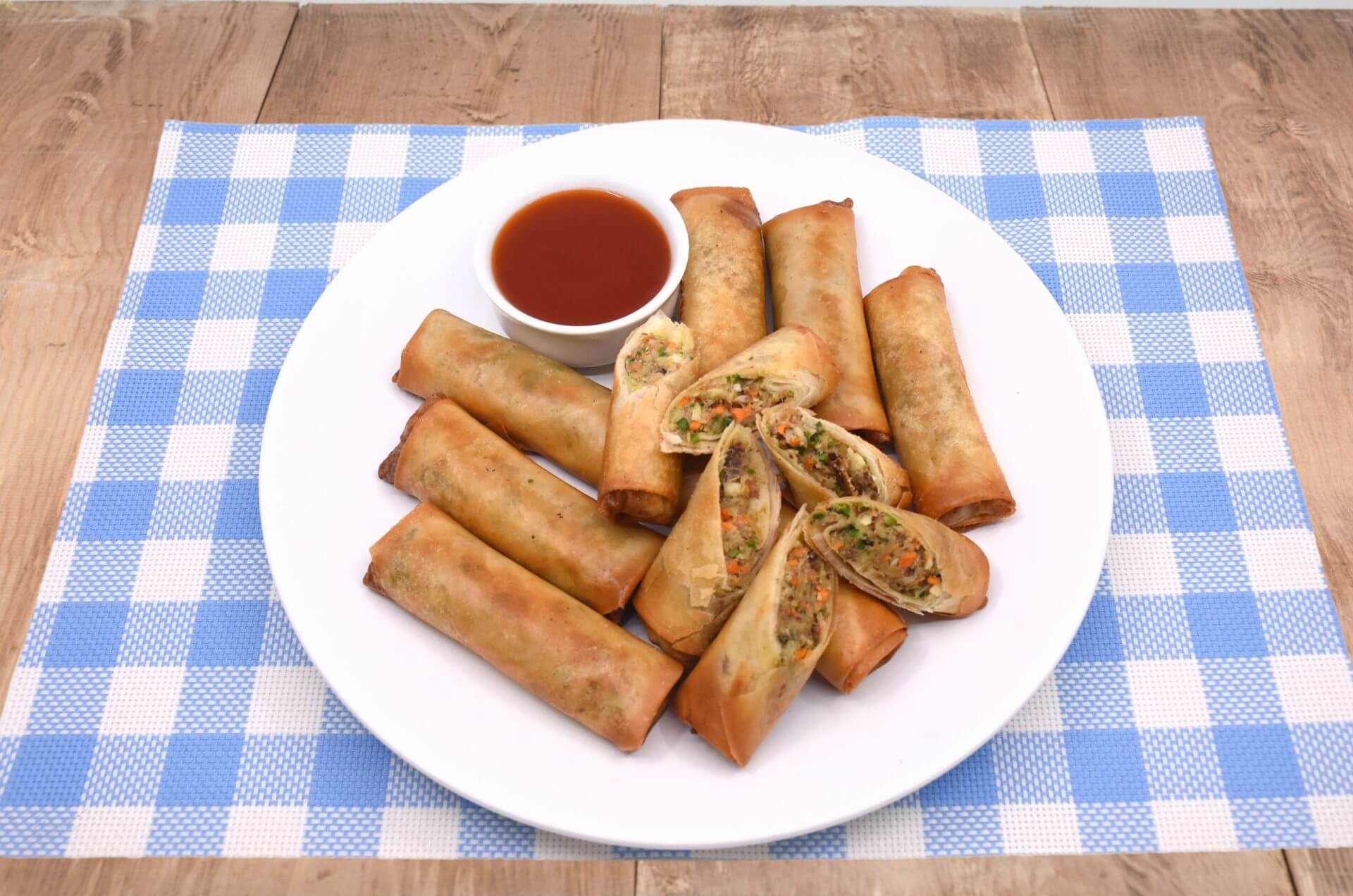 Experience a classic Pinoy dish with this tinapa spring roll! Mix common spring roll ingredients, such as onions, carrots, garlic, and more with galunggong. Add more flavor by including AJI-NO-MOTO® Umami Seasoning in the mix. Afterwards, scoop 1 tablespoon of this filling inside a lumpia wrapper and fry until golden brown. Serve with a dip for that extra kick!
Homemade balls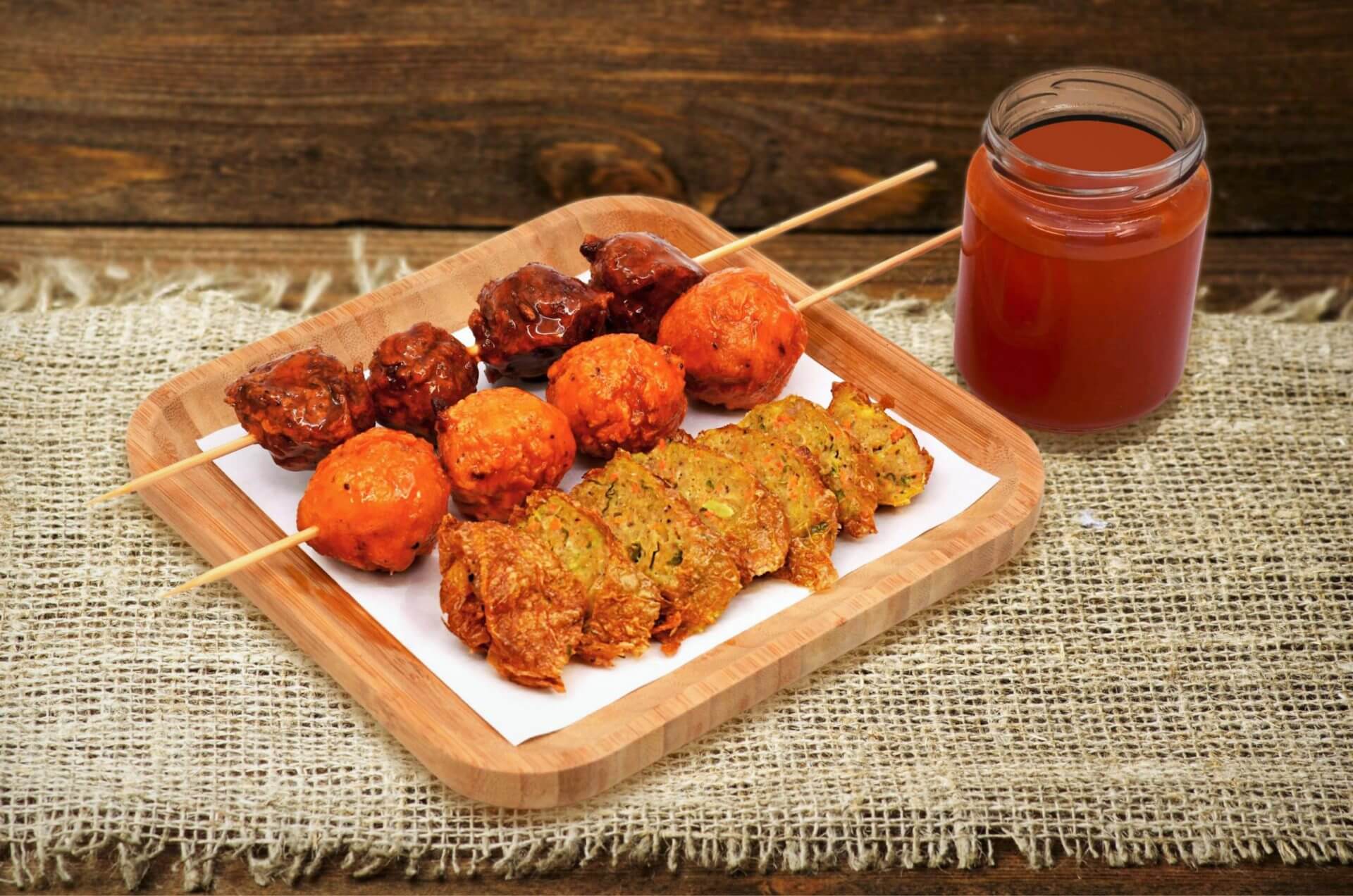 If you're a fan of classic Filipino street food, you'll love these homemade seafood balls! Enjoy this combination of fish balls, squid balls, and kikiam for your snack time. Make sure you have the right vegetables for the mix, as well as filleted galunggong for the fish ball, squid for the squid ball, and garbanzos and wrapper for the kikiam. Once you've ground the ingredients, steamed the kikiam, and poached the squid and fish balls, deep fry them then serve with barbecue sticks. Pair this with SARSAYA® Sweet and Sour Sauce and it's the perfect snack!
For yummier recipes, look no further than our Cookmunity website! Lots of food items to choose from as well as easy steps you can follow in the kitchen. Visit our website now and learn lots of great recipes you can do at home!