Fun Snacks To Make For The Summer
---
With summer fast approaching, you're bound to get hungry with all of the travelings you'll be doing. You might need to have a quick, delicious snack prepared so you can eat on the go or even share it with friends. Here are some easy Filipino snack recipes you can try out – all made with the best Ajinomoto products.
Pizzadesal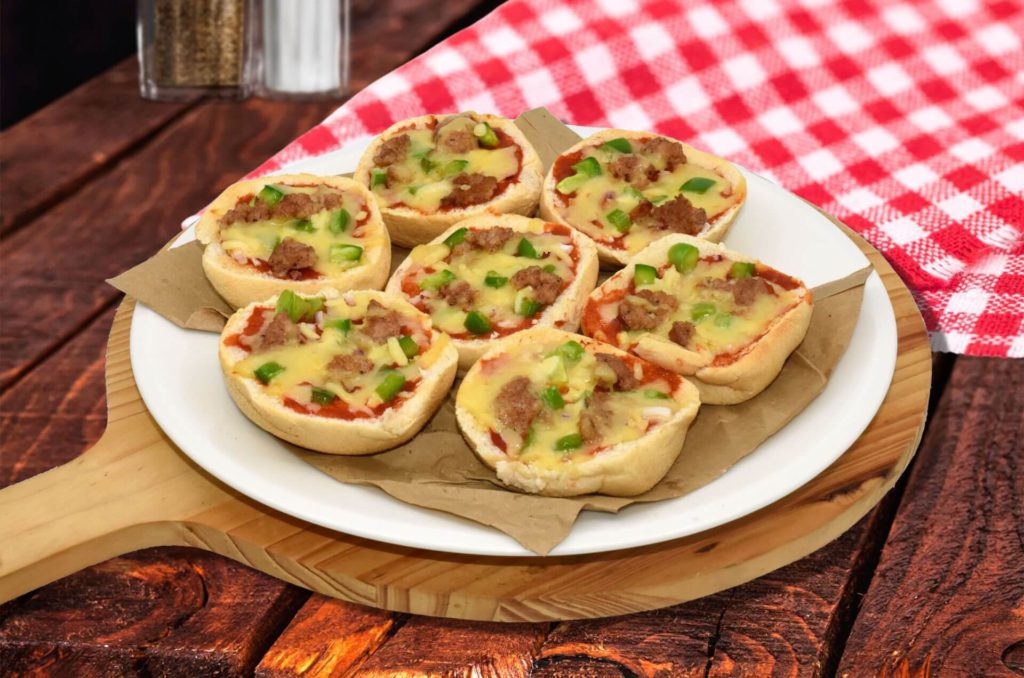 Prepare mini pizzas with a Pinoy twist with this pizzadesal recipe! Sauté and simmer the toppings and add AJI-GINISA® as seasoning. Afterwards, spread a tablespoon of sauce on the pandesal. Sprinkle some cheese and toast it until it melts. You can even add other toppings if you want!
Adobo burrito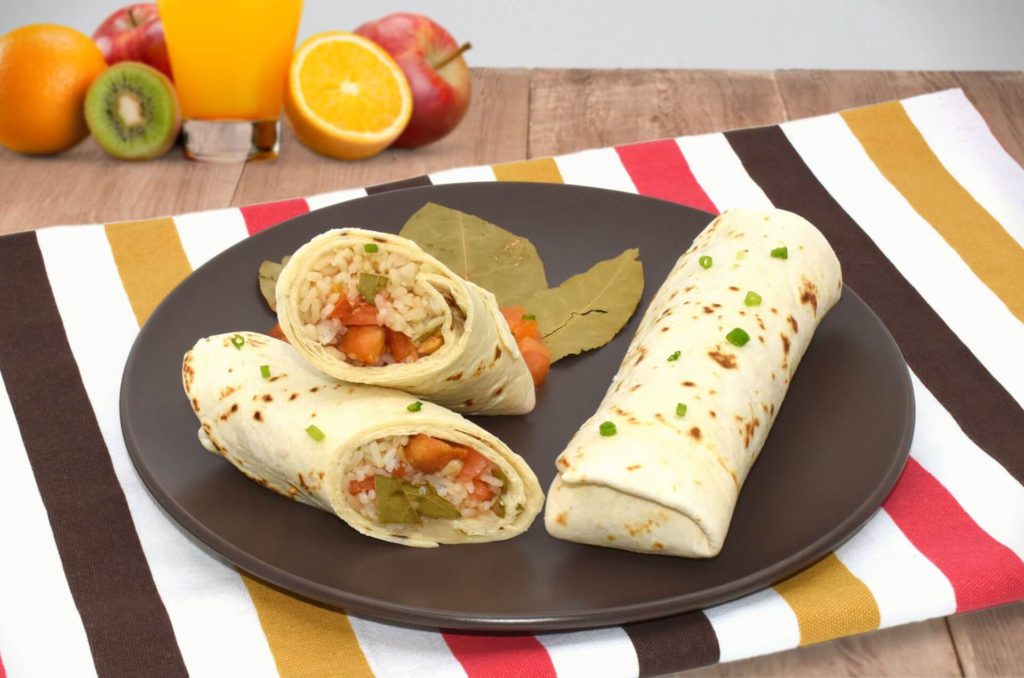 Mexican cuisine meets classic Filipino ulam with this adobo burrito recipe. Made with common chicken adobo and burrito ingredients as well as SARSAYA® Oyster Sauce, this is definitely a filling meal for everyone in the family. Don't forget to use a large tortilla so you can fit lots of chicken adobo, salsa, and rice into one wrap.
Crispy eggplant fries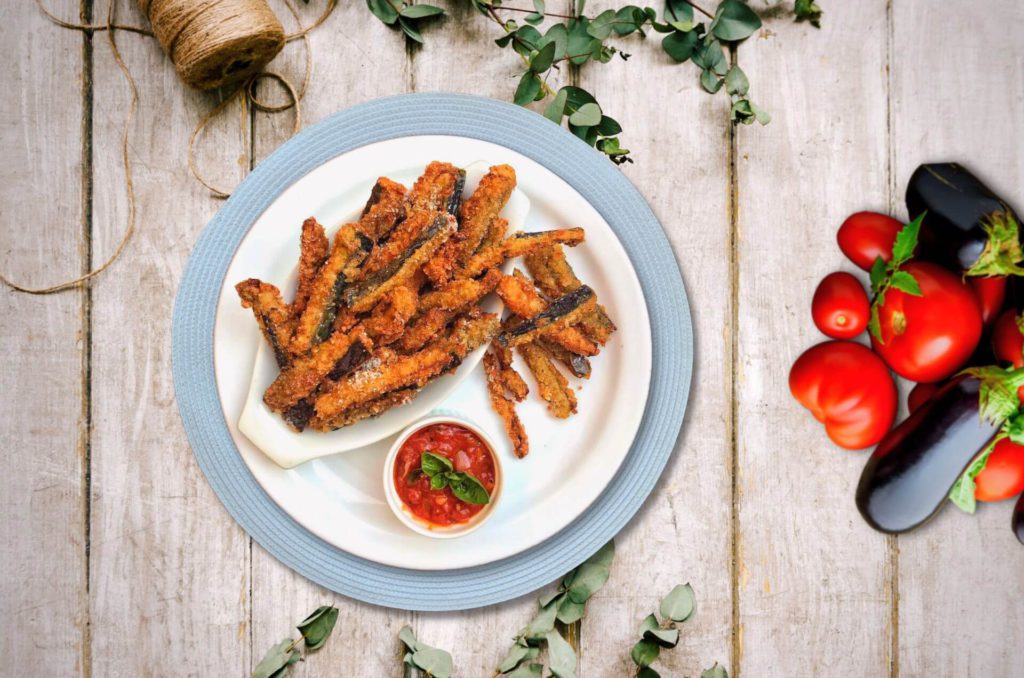 Want something different from your typical French fries? Try out this crispy eggplant fries recipe complete with marinara sauce for a unique take on iconic finger food. Use a combination of TASTY BOY® and CRISPY FRY® Breading Mix to give it that golden brown crispy coat. 
For the marinara sauce, mix onion, garlic, crushed tomatoes, and water alongside salt, pepper, and sugar. This is definitely a flavorful dish you can share with the family or even eat by yourself.
Kamote nachos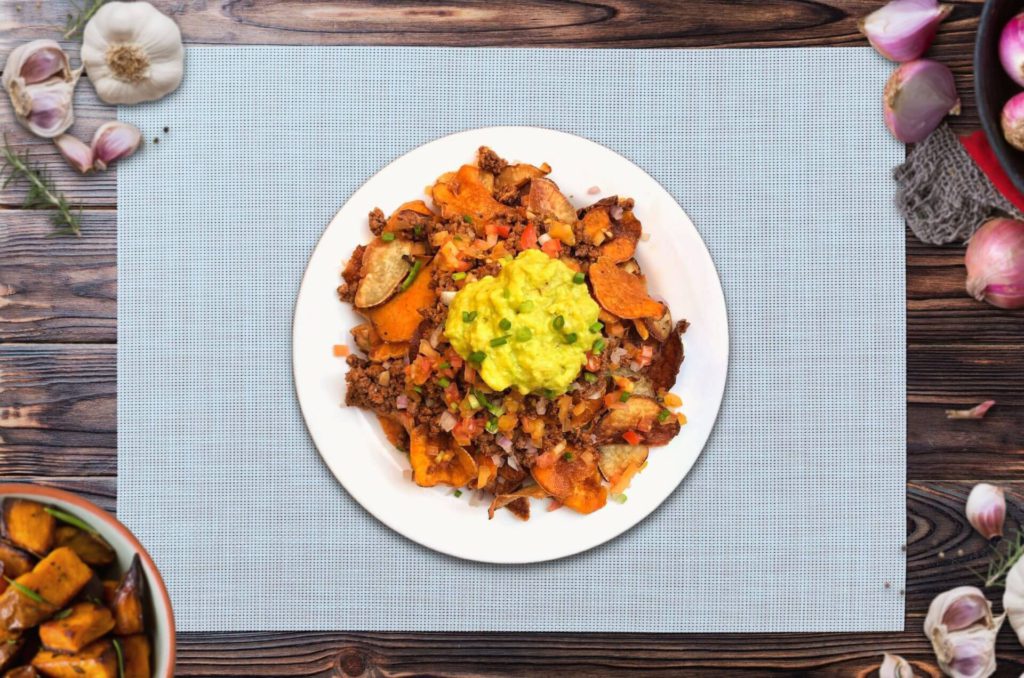 For yet another snack with its own unique Filipino flavor, you can prepare this kamote nachos recipe for fun movie nights during the summer! Slice the sweet potatoes into thin rounds and bake them at 220°C for 15-20 minutes. Sauté the beef, garlic, and red onion, then season and simmer with tomato puree, black beans, cumin powder, salt, pepper, and our very own AJI-GINISA®. Assemble with the toppings afterwards, and you have a delicious snack to share with your friends.
There are lots more snacks to prepare for the summer. Just go to our Cookmunity website for easy Filipino recipes that are quick to do and delicious, thanks to Ajinomoto!