Kid-Friendly Power Meals
---
As a preventive measure in this pandemic crisis, the government opted to suspend classes of all students as well as work for most establishments, leaving most parents and their kids at home.
Parents can take this as a good opportunity to reset their routines and bond more with their kids in order to build a stronger relationship with them amid these uncertain times. As parents spend a lot of time cooking, why not ask your kids to join you and do some "kitchen experiment" together? Aside from an assured bonding time, you can get an extra hand from them in cooking and cleaning up dishes.
Kids are often attracted to colorful stuff, as well as colorful food. Engage your kid into healthy eating by letting them help in preparing varied fruits, vegetables, and gulay recipes that you can serve for your next meal. Try this Hawaiian Fried Rice recipe for your kitchen experiment.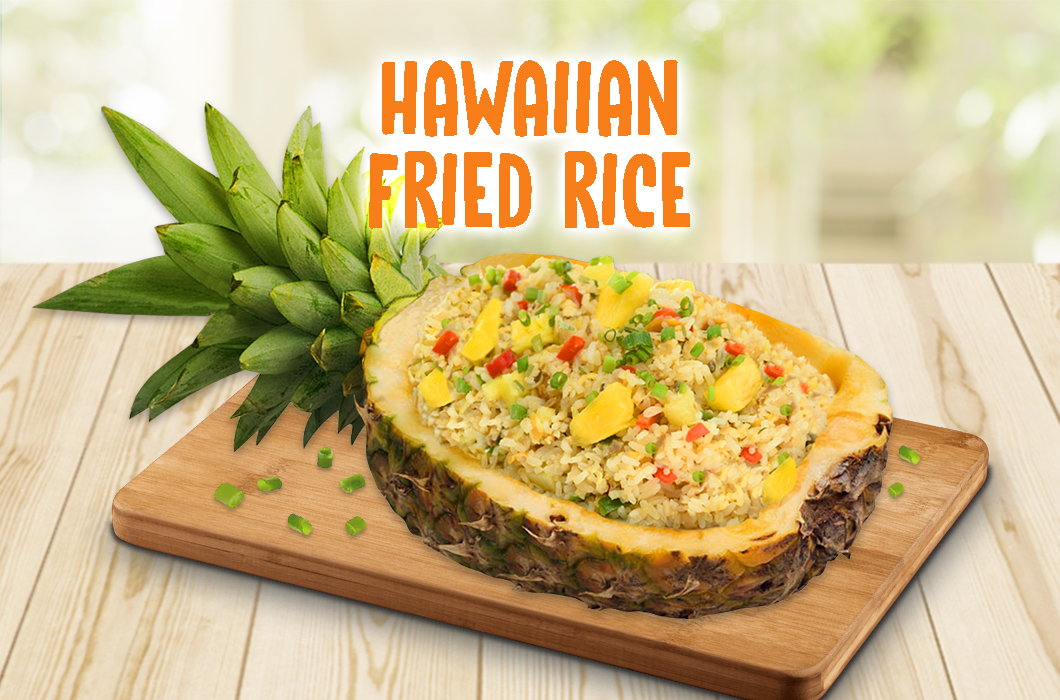 This recipe utilizes various fruits and vegetables, such as pineapple, mushroom and bell peppers, which will supply you with vitamins and minerals. This recipe is also rich in carbohydrates which gives the energy you and your kids need. Carbohydrates also help in supplying energy to your immune system to keep it functioning to provide your body a natural defense against infection.
This recipe is made with AJI-GINISA® Flavor Seasoning Mix , so that even without garlic and onion, you still get delicious and aromatic 'gisa' flavor that will surely elevate your dish.
Stay safe and healthy at home and stay tuned for more healthy food tips and recipes.