Filipino Recipes Using SARSAYA® Sauce
---
Among many products, one Ajinomoto is known for is the SARSAYA® brand, its line of sauces and liquid seasoning. It is a great addition to Ajinomoto's well-known brands like AJI-NO-MOTO®, AJI-GINISA® and CRISPY FRY® – all created to suit the taste and unique food culture of Filipinos.
Our SARSAYA® sauces are great for adding rich flavors to elevate your dish. From the savory SARSAYA® Oyster Sauce, to the refreshing blend of SARSAYA® Sweet and Sour Sauce, to the appetizing SARSAYA® Liquid Seasoning, each product is made to help your Pinoy ulam recipes stand out. Here are some SARSAYA® recipe ideas to get you started.
Beef pares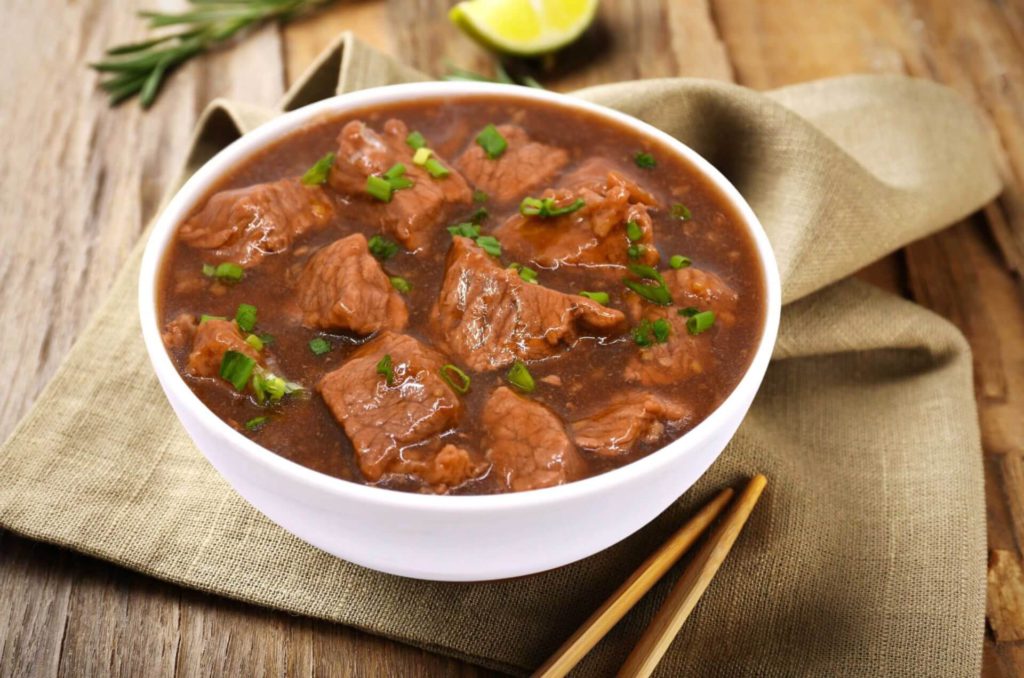 With its meaty, savory flavor, this beef pares recipe is sure to be a filling one to serve! 
Start by sautéing ginger, garlic, and onion, then add the beef strips. After cooking that for 5 minutes, add in water, star anise, and soy sauce before letting it simmer for an hour. Once that's done, season with black pepper, sugar, and salt. Don't forget the SARSAYA® Oyster Sauce for that added richness and authentic oyster flavor. After letting it simmer for an additional 10-20 minutes, it's ready to be served. Enjoy this dish with a cup of warm rice.
Escabecheng tilapia
Try to make this escabecheng tilapia, a saucy sweet and sour fish with an added crisp! Use CRISPY FRY® Fish Breading Mix to coat the fish and fry until golden brown. 
For the toppings and sauce, stir-fry onion, bell peppers (green, red, and yellow), and carrots before adding the SARSAYA® Sweet and Sour Sauce. Put it all on the plate and garnish accordingly. Serve and enjoy that sweet and sour crispy goodness!
Grilled liempo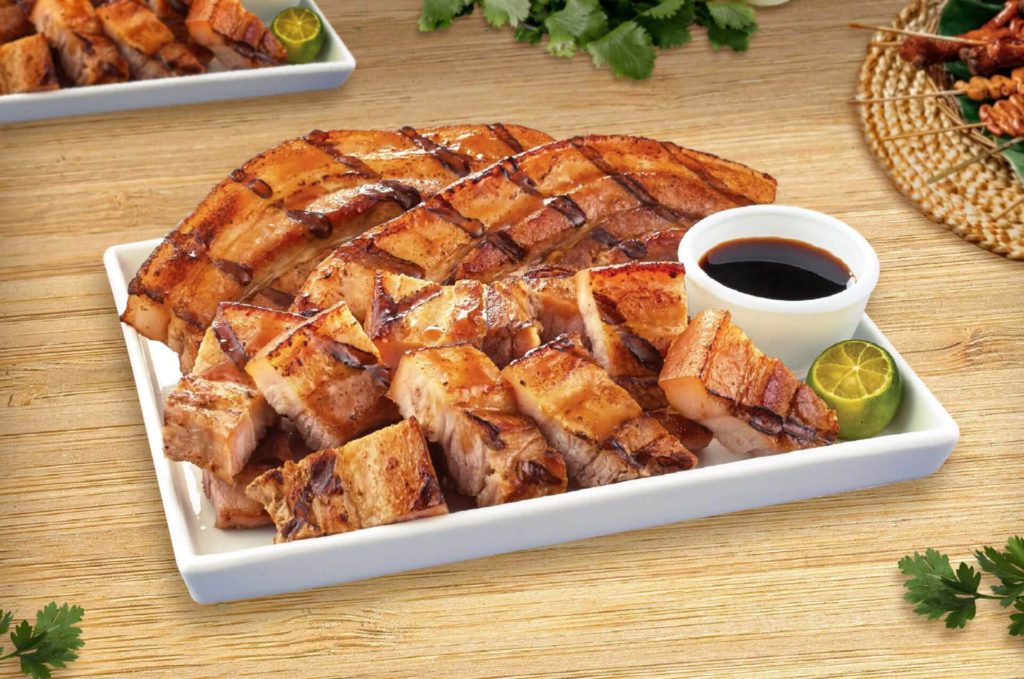 Even though outdoor events are limited, you can still prepare this delicious grilled liempo recipe for your family at the comfort of your own home using SARSAYA® Liquid Seasoning. 
Use the seasoning to marinate the pork liempo. Make sure each side is marinated for 5 minutes. Afterwards, grill the pork on a preheated grill at 250 F – 300 F or medium heat. Cut the pieces once cooked and serve.
Tofu sisig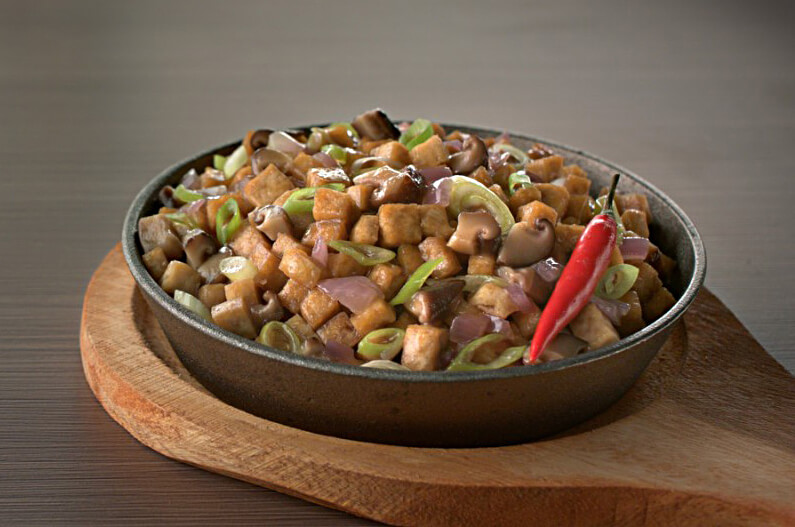 Have a taste of this classic pulutan enhanced by SARSAYA® Oyster Sauce! 
To make this tofu sisig dish, deep-fry tofu until golden brown. Sauté this afterwards with onion and mushroom after heating margarine on the same pan. Add pepper and the oyster sauce for that additional flavor, then mix and cook for one more minute. You can serve this with scallions and red chili as garnish.
To find more SARSAYA®-infused Filipino dishes, visit the Cookmunity website for easy delicious recipes! Experience the SARSAYA® advantage and try out our recipes at the comfort of your home!