Romantic Meal Ideas
February 25, 2022 9:27 am
---
Whether it's for Valentine's Day, anniversaries, or just random date nights, these occasions aren't complete without a delicious meal between you and your significant other. And while you can go out to a fancy restaurant or order take-out, a homemade meal can be more special and from the heart.
If you're lost on what to prepare for your beau, here are some romantic meal ideas using easy-to-prepare Filipino recipes and more types of cuisine!
Beef salpicao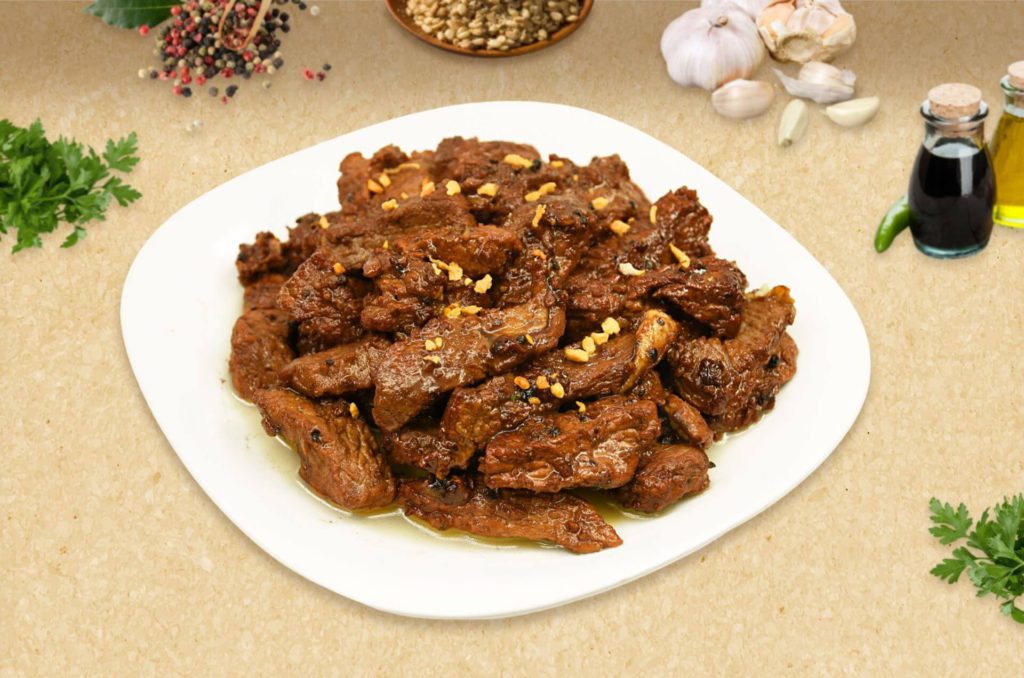 For something on the fancier side, while still being quite affordable, you can't go wrong with this rich and tender beef salpicao recipe. Simply marinate the beef in soy sauce, pepper, and garlic before adding AJI-NO-MOTO® Umami Seasoning. Sear the meat in a pan of oil until brown, then add Worcestershire sauce. Serve with a generous topping of chopped garlic, and date night is a go!
Samgyupsal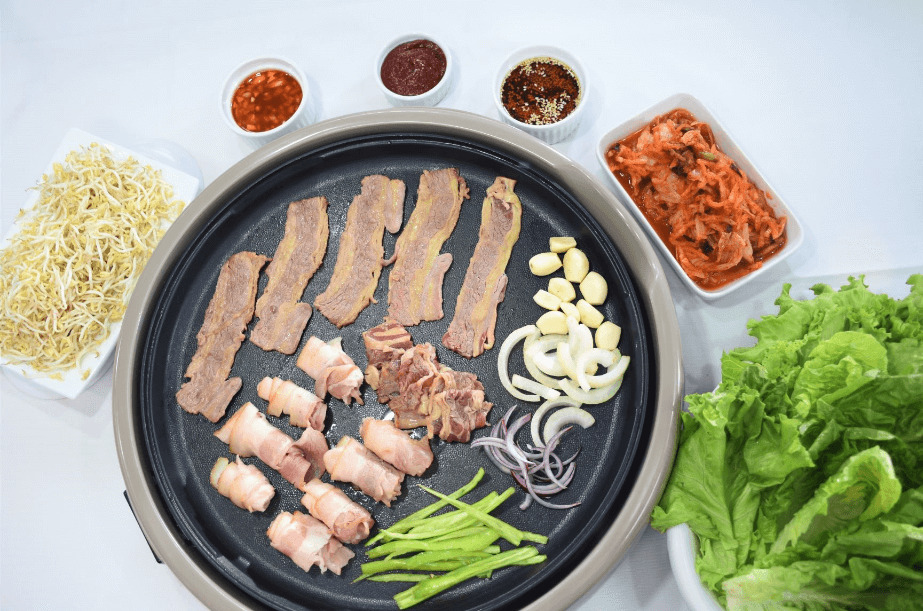 If you're the type who enjoys cooking your food as you eat, a samgyupsal spread may be the ideal romantic meal for you. Just prepare the beef slices seasoned with AJI-NO-MOTO® Umami Seasoning ready to be cooked. For the sauces, prepare a sweet & spicy pineapple sauce and a sweet & spicy soy sauce as dips. Grill them on medium-high heat, then customize how you eat with lettuce, kimchi, beansprouts, and the like.
Creamy shrimp pasta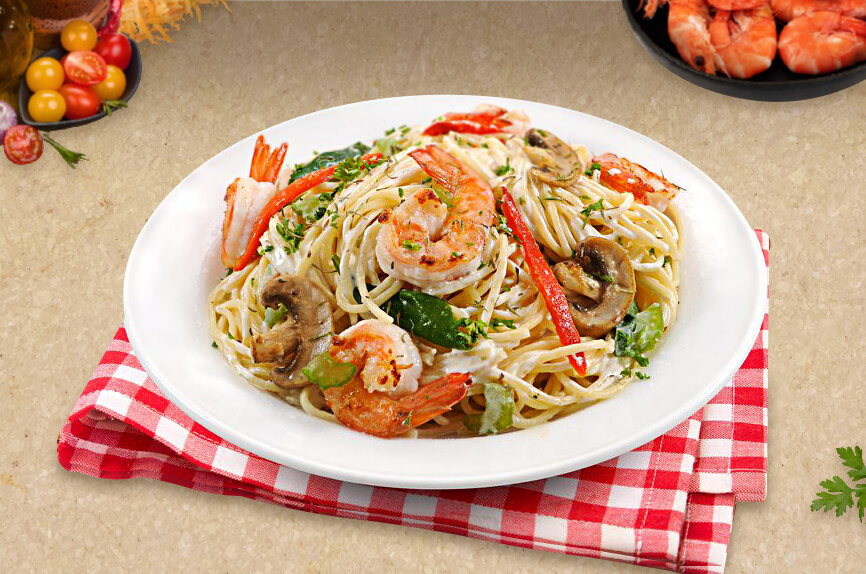 Want a refreshing seafood dish to share with your date? Try out this creamy shrimp pasta recipe! Marinate the shrimp in a bowl of lemon juice and black pepper for that zesty taste. Sauté the onions and garlic and add the celery, flour, mushroom, and pasta water. Use the PORKSAVOR® All-In-One Seasoning Mix for a meatier flavor. Finish up with cream, cooked pasta, and spinach before serving with lemon zest for that extra zing.
French onion soup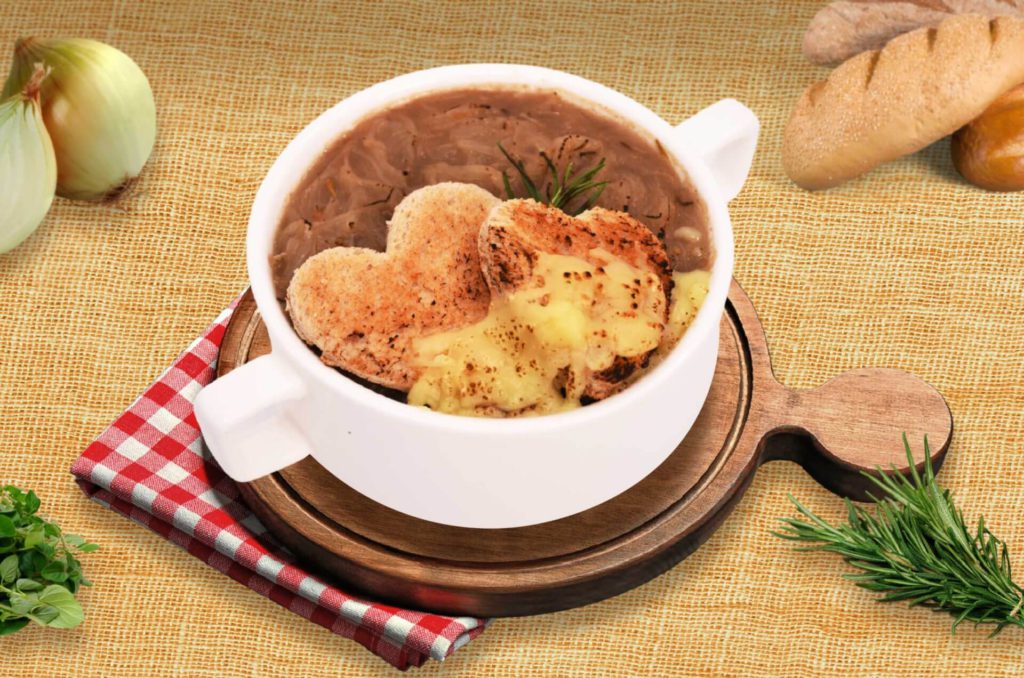 Experience the taste of European cuisine with this delicious french onion soup. Made through a combination of sautéeing onions, seasoning with PORKSAVOR® All-In-One Mix, and simmering a mix of water, wine, and spices, this is the perfect meal to share with your date. You can also add toasted bread and serve it up with melted cheese for that rich, creamy flavor. There is no need to go to an expensive restaurant to experience this taste of French excellence!
Fried ice cream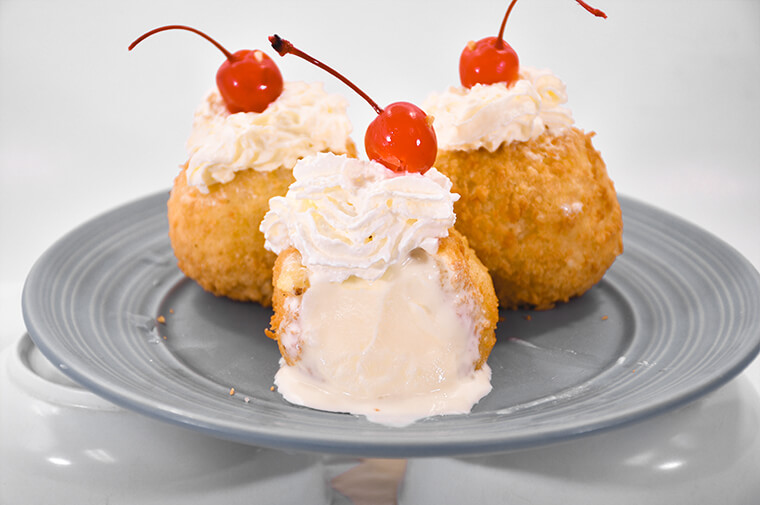 Of course, no romantic date is complete without any dessert. Try out this homemade fried ice cream recipe for you and your significant other to share. Just coat the ice cream scoops with cornflakes and CRISPY FRY® Seasoned Crumbs, then deep-fry. You'll have a dessert that's the perfect cap for a lovely night.
Need more ideas for date night meals to share? Check out more recipes at our Cookmunity website! Find easy-to-make food that uses Ajinomoto's iconic products for a more flavorful dish!